 Working with Dialectic and the Research Institute on Aging we were tasked with explaining the main findings of recent research. We put together this text only motion graphic that would later be followed up with some more fun comic strip videos for e-learning modules.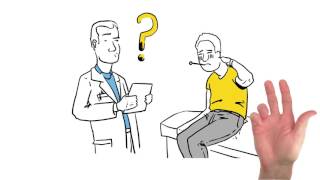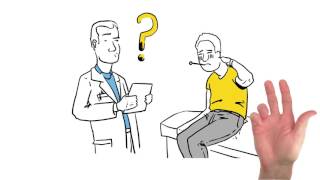 The difference between sequencing and genotyping
We love digging into complex subject matter and especially medical science videos. This project with MicroMattie Consulting and Sanford Health gave us a spectacular series of complex concepts to explain to both a medical and layman audience. After the production of nine whiteboard animations in all, with animation and beautiful illustrations, we are ready for more. Stay posted...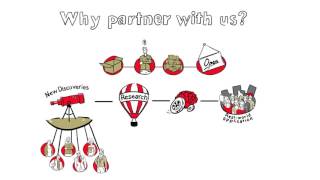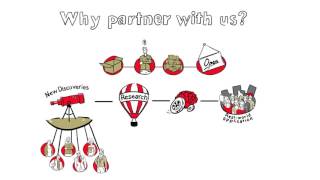 Innovation York out of Toronto came to us with a script in hand and asked us to make a video. That's not usually how we make our videos but it was a lot of fun and found a few places to inject some fun, into the visuals of this Whiteboard animation.